Mural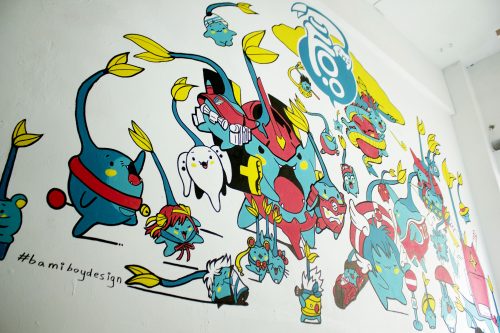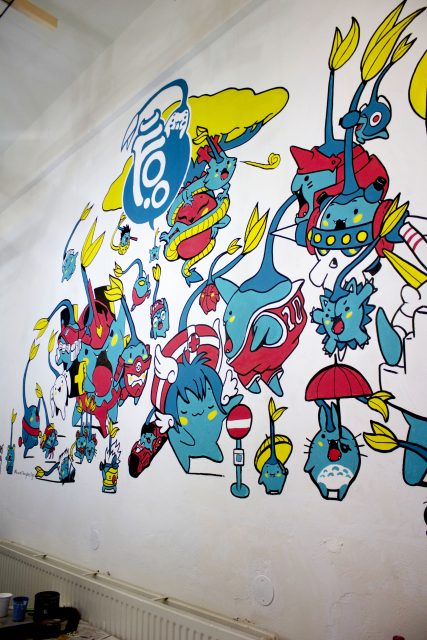 Proces
I made this Mural for an Asian Fusion Cafe in Rotterdam. They wanted to have a fresh happy asian feel to their cafe so they asked me to design a character and a mural.
This is the result of lots of brainstorming and sketching.
Come visit their cafe and support them on social media.
https://www.instagram.com/fooconcepts/
https://www.facebook.com/FooConcepts/
Finding a Character and a Logo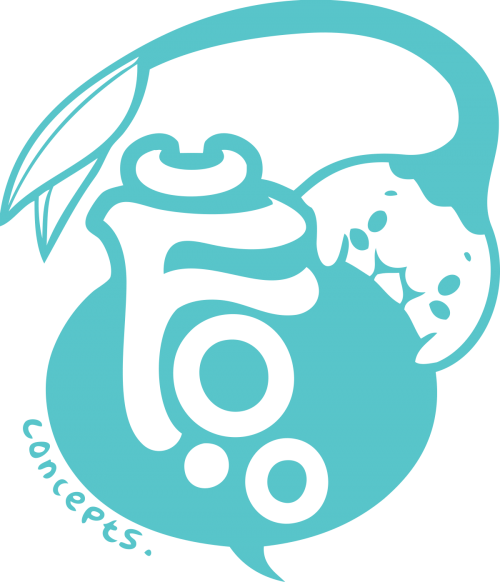 Trial Promotional Artwork
Teaser Poster
Mural Sketch/Reference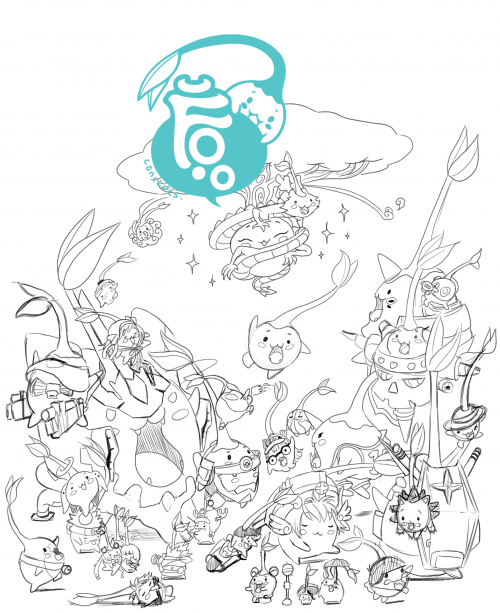 Promotional Artwork Foo