What is the story you want to tell?
We live in a visual era where content and social media rule. Wether it's brands, products or people, everyone has a story to tell. Not everyone can visualize that story though. That's where Bamiboy Design comes in. Together we will go step by step through what it is you want to tell and find the most attractive way to tell it.
Put a face on it!
Help your audience identify with your story through characters. It's easier for people to identify themselves with a face. But what is the best face fit for telling your story? Together we take the main elements of your story and your brand identity into account and develop a character worth carrying your story.
Visualizing your story
If you have your story and it's characters ready, it's time to put them in context. Here you can choose in which form you want to tell your story.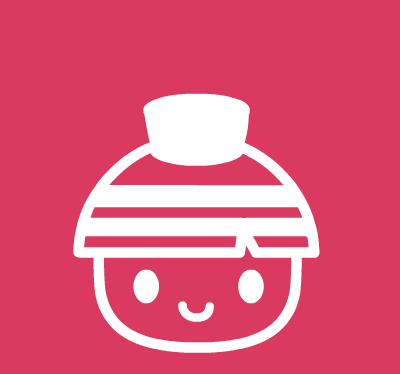 Illustration
promotional illustration cover-art comics visual designs social media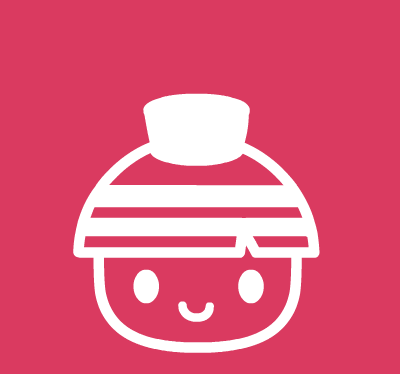 Animation
short animations music videos explanation social media cutscenes in-game graphics assistance

Character Designs + Illustrations
---
Together we will discus your brand or product strategy and based on the key-points that define the main message, we will find out which character(s) will work best for conveying this message to your audience.
---
After finding out which characters are needed, we go into the pre-production phase. Here you will be provided with several character proposals, from which you get to choose which one fits your project best. From where a character sheet will be created.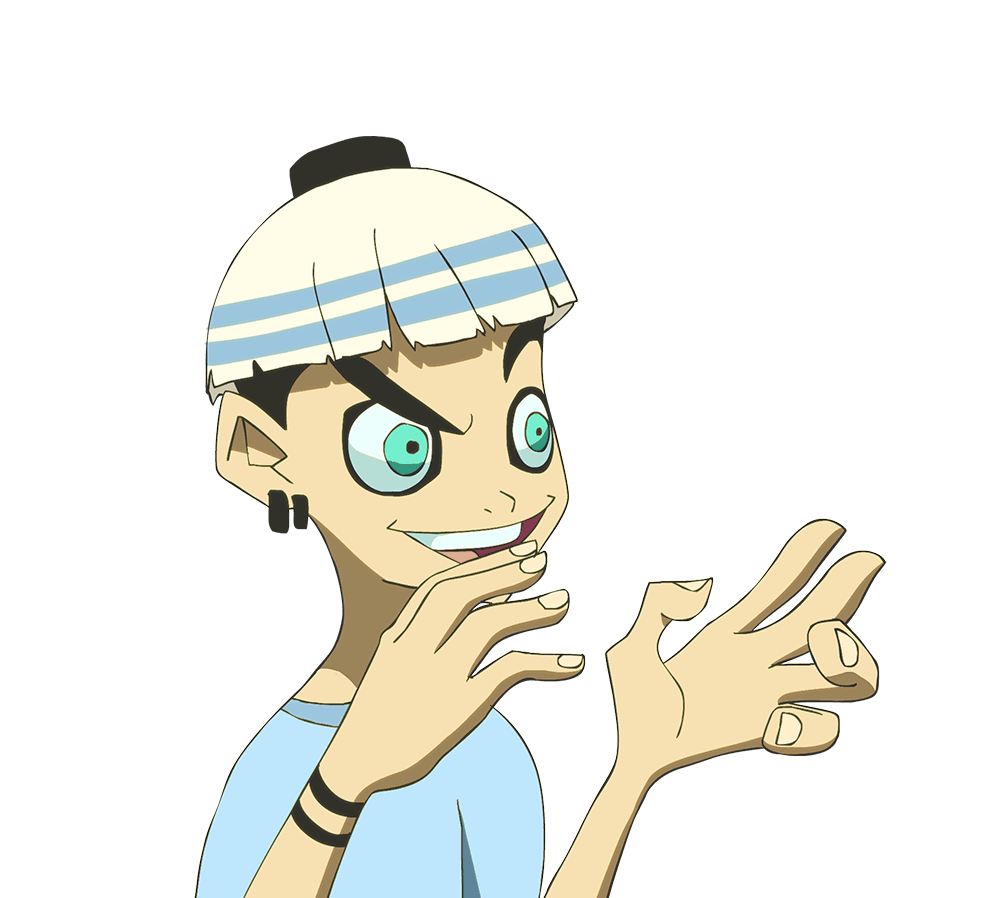 ---
Next based on your platform and budget, we will discus how your message will be portrayed visually. This can be either as an Animation or an Illustration.
Start your project today!
Email: bamiboydesigner@gmail.com
---
Companies I have worked with: